---
Thermopiles
750 mV generators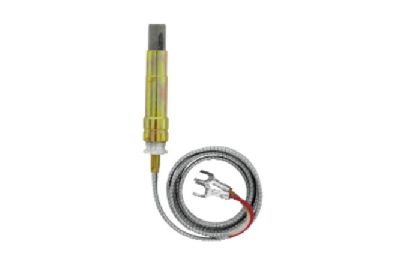 ---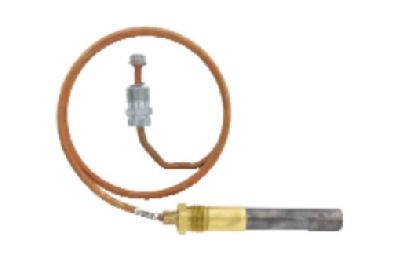 ---
Q347A Spark ignitor

Includes: inner Kanthal electrode with ceramic insulator, bracket and Kanthal ground strap.
Use with S87C,D, K; S89E,F and Q354A
Temperature Ratings at electrode tip---1775 F (968 C) max.
At ceramic insulator---1250 F (677 C) max
Spark Gap: 5/32 in. (4 mm ).
Electrical connections: 1/4 in. diameter stud for ignition cable.
Mounting: one 3/16 in. (5 mm) slot, three 3/16 in. (5 mm) untapped screw holes.
Ground strap orientation Electrode length Price Purchase
---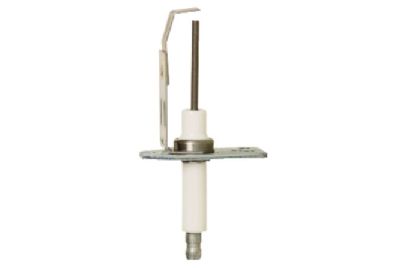 ---
Fame Sensors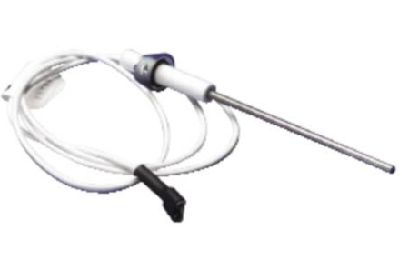 ---